How do You Change the Color of Your Apps?
Are you looking for a way to customize your app icons on iOS 14? You can change the color of any app icon and add an image as large as 512×512 pixels. The process is simple, and we'll go over it in detail below! The question How do You Change the Color of Your Apps is answered by a step-by-step guide with Pictures.
How to Customize App Icons iOS 14
Are you changing the background of your phone to your style? Why not apps too? Now with Shortcuts, you can easily make your phone reflect who you are. Recolor all of your app icons to match it instantly through one tap with just a few clicks.
1. Open up your new "Shortcut app." Note: If the app isn't already installed, download it from the AppStore.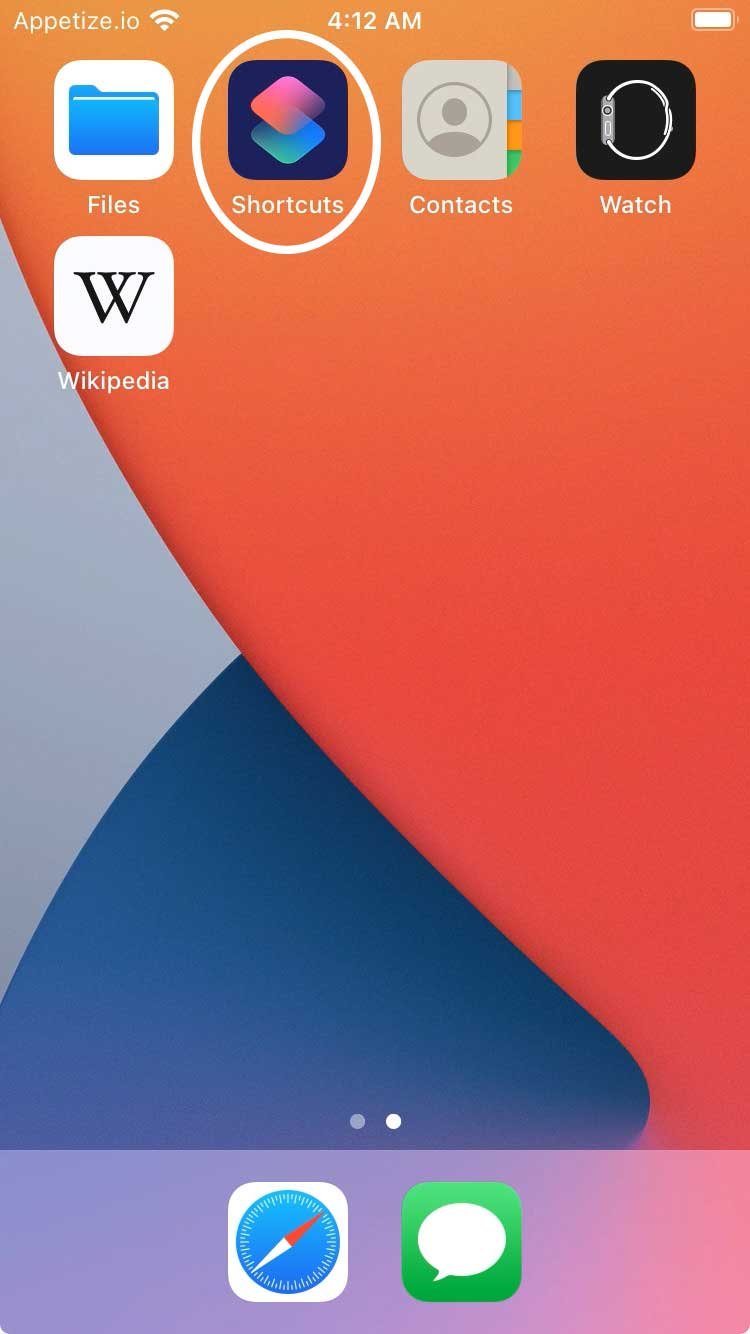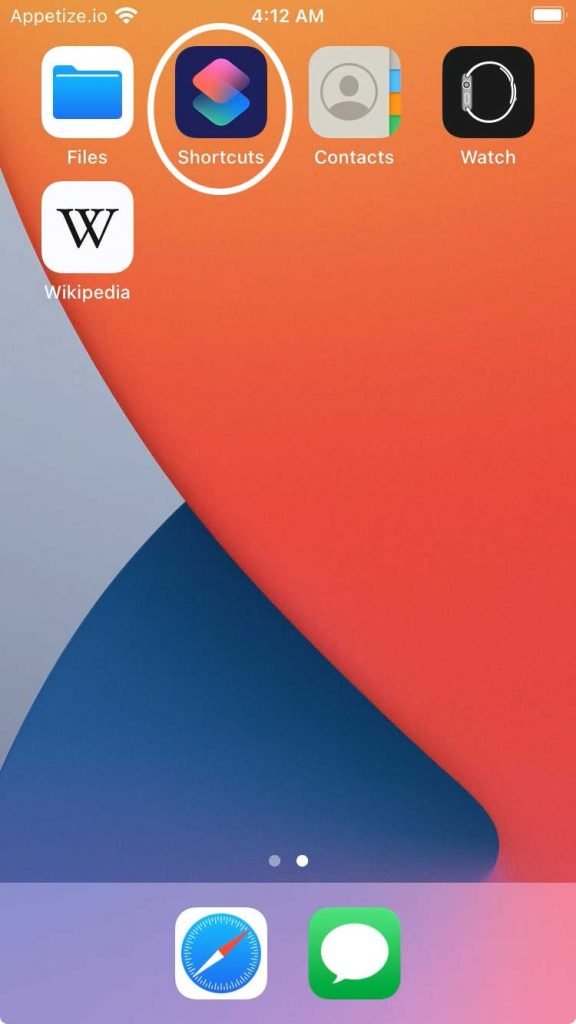 2. On the top right corner of your screen, tap on the "+" Icon.
3. Now tap on "Add Action" or 
4. On this screen, click on "Scripting"
5. In the Scripting menu, Tap on "Open App."
6. Click on "Choose"
7. This page will show all of the apps installed on your iPhone. Choose the app whose icon color you want to change, Or Search for the app whose color you want to change.
8. Go to Details by clicking on
at the top right.
9. On this page, change the name of the app by tapping the Shortcut Name field.
10. Now click on the Icon beside the name you just wrote.
11. From this menu, choose the color that matches your need.
12. You can also change Glyph to match your style.
13. Click on Done
14. Tap on "Add to Home Screen" and click on the "Add" button at the top right
15. You have successfully changed the app icon. Now head back to the home screen to view your newly changed app.
Now you can customize the color of all those icons on your phone. For example, if an app looks like it should be blue but is pink instead, then change its Icon to match and voilà! Hopefully the question How do You Change the Color of Your Apps has been answered. More at AppsGB